WHAT IS CLIMATE CONTROLLED STORAGE?
Mohala Johnson
May 7th, 2019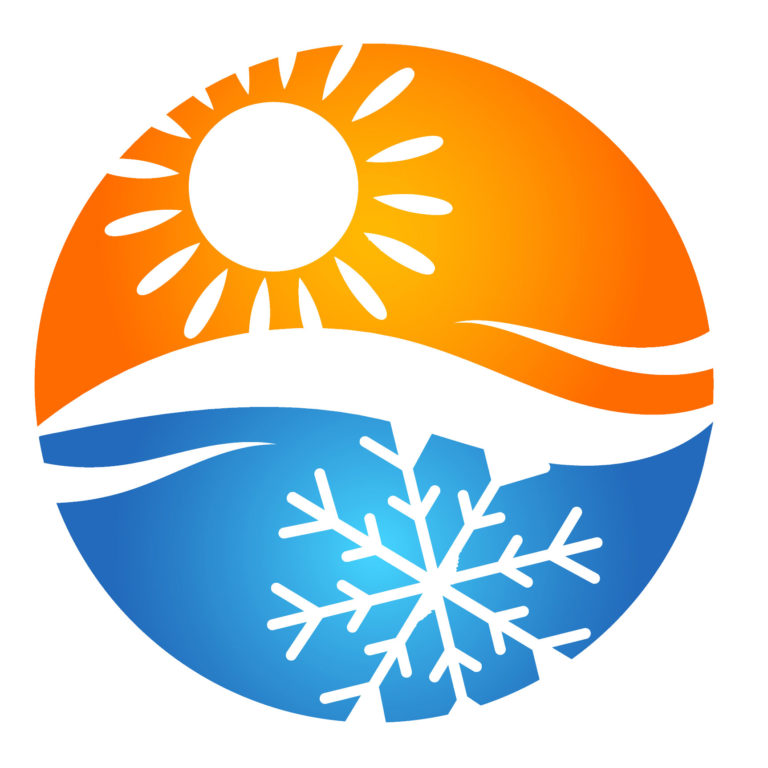 Climate vs Non-Climate storage: Which to choose.
The difference between Climate Controlled or temperature regulated storage units and non-climate might not seem that significant if you're only focusing on the price. But we can assure you, there is quite a difference in these two types of storage units.
CLIMATE CONTROLLED STORAGE UNITS
What is climate control? Much like storing in your own home, climate control offers temperature regulation in your storage unit. You may have also heard Climate controlled storage units referred to as simply climate, the temperature cooled or regulated, indoor air units or something similar. For the most part, all of these units will have air moving through them to help prevent the extremes of the outside temperatures to effect stored items.Climate
Controlled storage units helps prevent mold while your items are in storage, coupled with carpet dust and dirt are also kept at bay. Not to say they won't appear, but the effects are minimized.
WHAT TO STORE IN CLIMATE CONTROLLED STORAGE UNITS
When picking the right type of storage unit, it is important to consider the contents you are storing. For items such as clothing, photographs, and furniture we suggest climate control, proper packing and furniture covers. To learn more about packing tips check out this helpful article: Self Storage Unit PreparationA quick list of items perfect for Climate Controlled Storage:
Clothes & Shoes

Household furniture

Paper ** (invest in the proper storage vessel for paper items to ensure they are undamaged in storage)

Fabrics like curtains, sheets, towels

Appliances ** ( that have been cleaned and prepped for long term storage)

Furniture items
We'd also like to suggest that you take a look at some articles that might be helpful:
Inventory Lists & Labels 

4 Packing Tips 
Additionally, it is a good rule of thumb to go with Climate Controlled storage for anything that you'd rather store in your home than outside in a shed. This point can not be stressed enough, especially down here in the south where our humidity might wreak havoc on improperly stored items.
IS CLIMATE CONTROLLED STORAGE FOR YOU?
If you're planning on storing items for an extended period of time, items that are delicate, or susceptible to extreme heat fluctuations then the answer is a resounding: YES
---